by Stacie ~ February 15th, 2009. Filed under:
Stacie's Thoughts
.
Softball fun, loving the game, and why you should QUIT! Click the play button below to see what I'm talkin' about!

---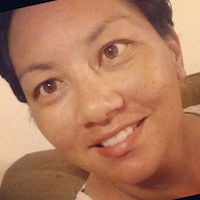 About the Author

Stacie Mahoe shares lessons learned from decades around the diamond. Enjoy her unique insights on softball and life from years as a player, coach, parent, and fan of the game.