by Stacie ~ June 15th, 2010. Filed under:
Hawaii Softball
,
Softball Tips
,
Youth Softball
.
This video will show you how to properly approach (use correct footwork) a slow roller in the outfield.  Actually, this video also includes a few examples of incorrect footwork and tells you why it's better to do it differently.  Slow motion and freeze frames allow you to get a good look at how to properly approach a slow rolling ground ball in the outfield.
Enjoy!

---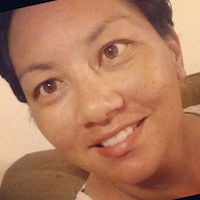 About the Author

Stacie Mahoe shares lessons learned from decades around the diamond. Enjoy her unique insights on softball and life from years as a player, coach, parent, and fan of the game.