by Stacie ~ August 14th, 2010. Filed under:
Softball Hitting
,
Softball Pitching
.
This is a cool baseball vs softball video from the show Sport Science featuring Jennie Finch. In this episode they are testing what is harder to hit: a baseball or a softball. Wanna see a baseball guy whiff at softball pitches? Watch this video!

What did you think? Leave a comment and share your thoughts!

---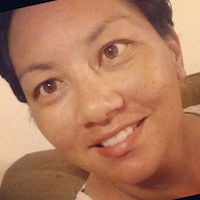 About the Author

Stacie Mahoe shares lessons learned from decades around the diamond. Enjoy her unique insights on softball and life from years as a player, coach, parent, and fan of the game.