by Stacie ~ May 9th, 2012. Filed under:
Stacie's Thoughts
,
Youth Softball
.
Cheering FOR your team is one thing. Cheering AGAINST the opponent is another.
Adults trying to verbally bully kids from the bleachers is NOT cool.
Let the kids play!  Your presence should enhance their experience, not destroy it.
That is all.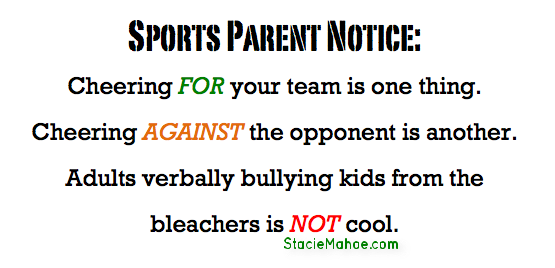 ---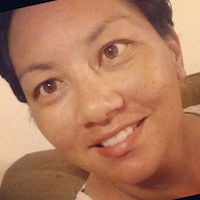 About the Author

Stacie Mahoe shares lessons learned from decades around the diamond. Enjoy her unique insights on softball and life from years as a player, coach, parent, and fan of the game.