by Stacie ~ October 1st, 2012. Filed under:
College Softball
,
Useful Stuff
.
If you're learning to keep score, teaching someone else how to keep score, or just teaching your team the game, here's a helpful diagram illustrating softball positions and their corresponding position numbers.
Tweet this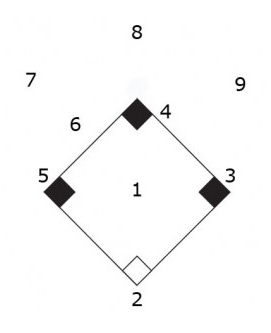 1 – pitcher (P)
2 – catcher (C)
3 – first base (1B)
4 – second base (2B)
5 – third base (3B)
6 – short stop (SS)
7 – left field (LF)
8 – center field (CF)
9 – right field (RF)

---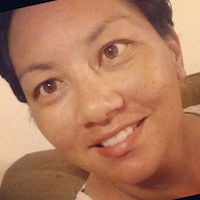 About the Author

Stacie Mahoe shares lessons learned from decades around the diamond. Enjoy her unique insights on softball and life from years as a player, coach, parent, and fan of the game.