by Stacie ~ May 1st, 2013. Filed under:
Coach Softball
,
Softball Tips
,
Stacie's Thoughts
,
Stuff We Like
,
To: Softball Players
.
Ever since my family started doing CrossFit we've met a lot of great people, many of whom we have as friends on facebook. Because of that, as you can imagine, I see quite a bit of fitness related posts in my facebook newsfeed.
One day I came across an image sharing 9 rules for the gym. I decided to come up with my own list of rules for the diamond. Hope you like them. Enjoy…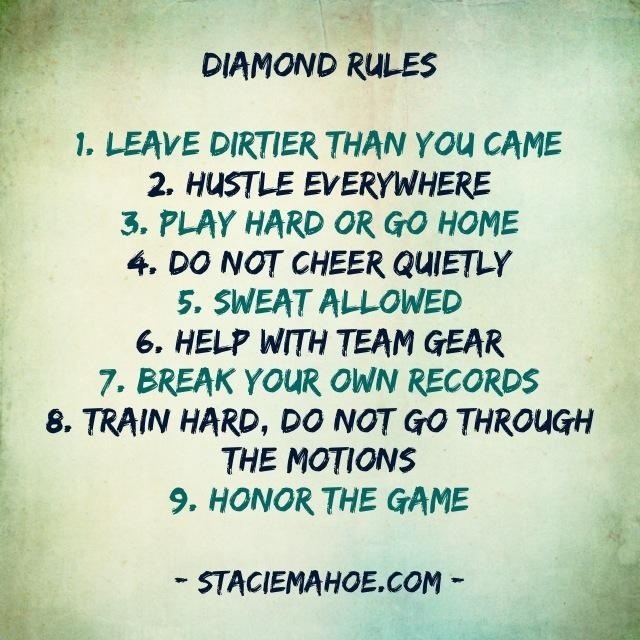 ---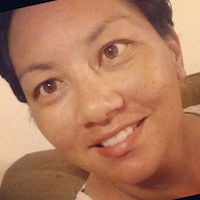 About the Author

Stacie Mahoe shares lessons learned from decades around the diamond. Enjoy her unique insights on softball and life from years as a player, coach, parent, and fan of the game.