by Stacie ~ June 19th, 2013. Filed under:
Softball Tips
,
Softball Training
,
Stuff We Like
.
Share this article: Click Here to Tweet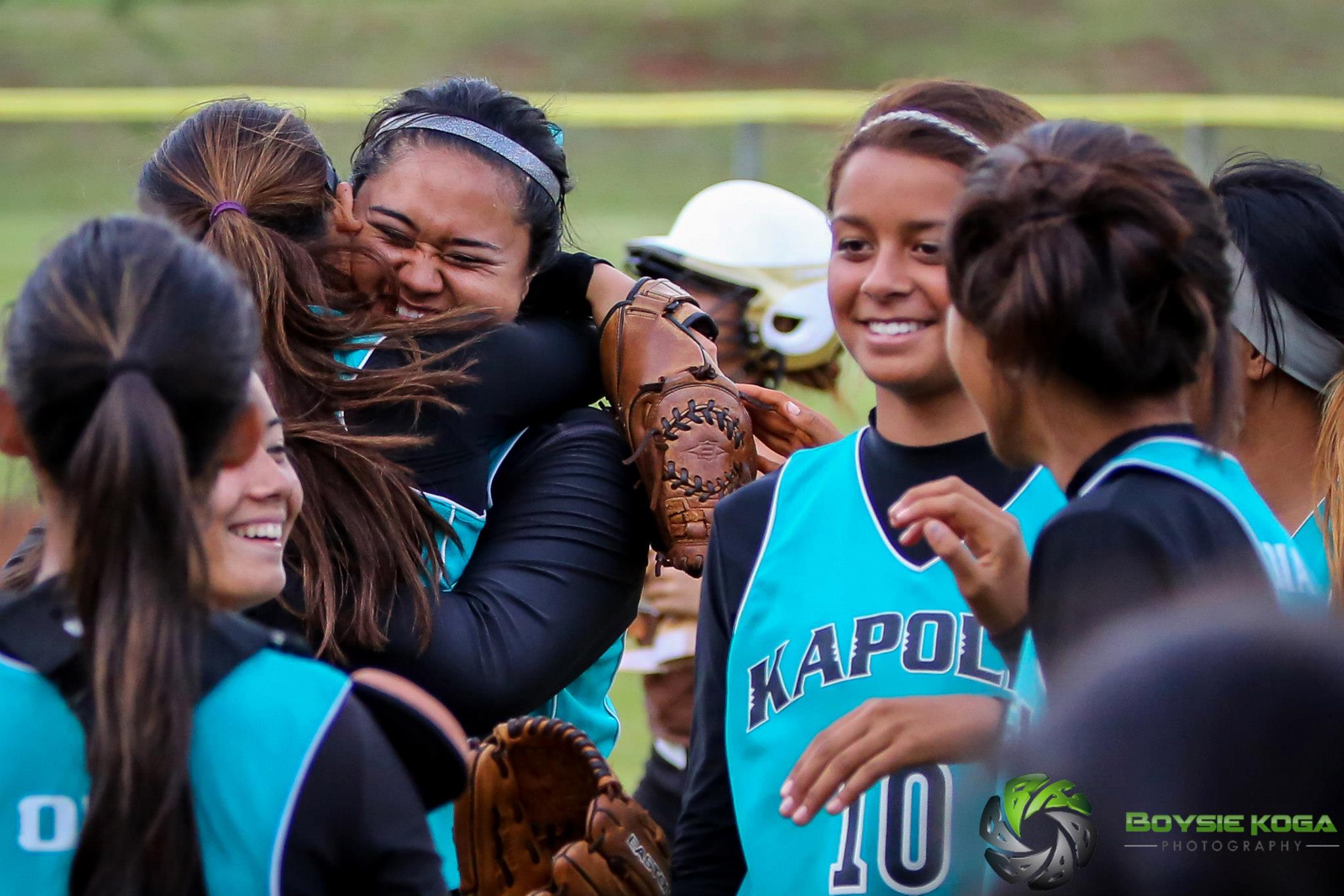 photo credit: Boysie Koga
I originally saw these thoughts in a CrossFit article written by Lindsey B. Smith and absolutely loved the words of wisdom she shared with other athletes in her sport.
I adapted what she wrote for softball to make it more personal for you.
These 5 thoughts touched my heart and I hope they inspire you too…
Be confident. Be humble. Carry on the spirit of the game.
Try not to define your worth on your batting average, ERA, or season record. Don't allow anyone else's report of your game affect your thoughts on what you believed to be a good performance.
Veterans, the Rookies believe you have an edge. Embrace it.   Rookies, the Veterans fear you may have an edge. Embrace it.
Know that hundreds of others have sacrificed countless hours to be where you are, allow this to fuel your training as you progress through your season.
Recognize that a resilient spirit will be the most positive attribute to your success and an overall amazing experience.
*adapted for softball, original version published and written by Lindsey B. Smith ›› http://www.lindseybsmith.com/2013/06/sidelined.html
Share this article: Click Here to Tweet

---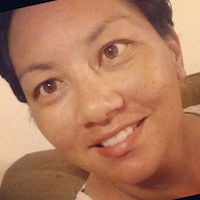 About the Author

Stacie Mahoe shares lessons learned from decades around the diamond. Enjoy her unique insights on softball and life from years as a player, coach, parent, and fan of the game.