by Stacie ~ July 4th, 2013. Filed under:
Coach Softball
,
Softball Tips
,
Stacie's Thoughts
.
Share this article: Click Here to Tweet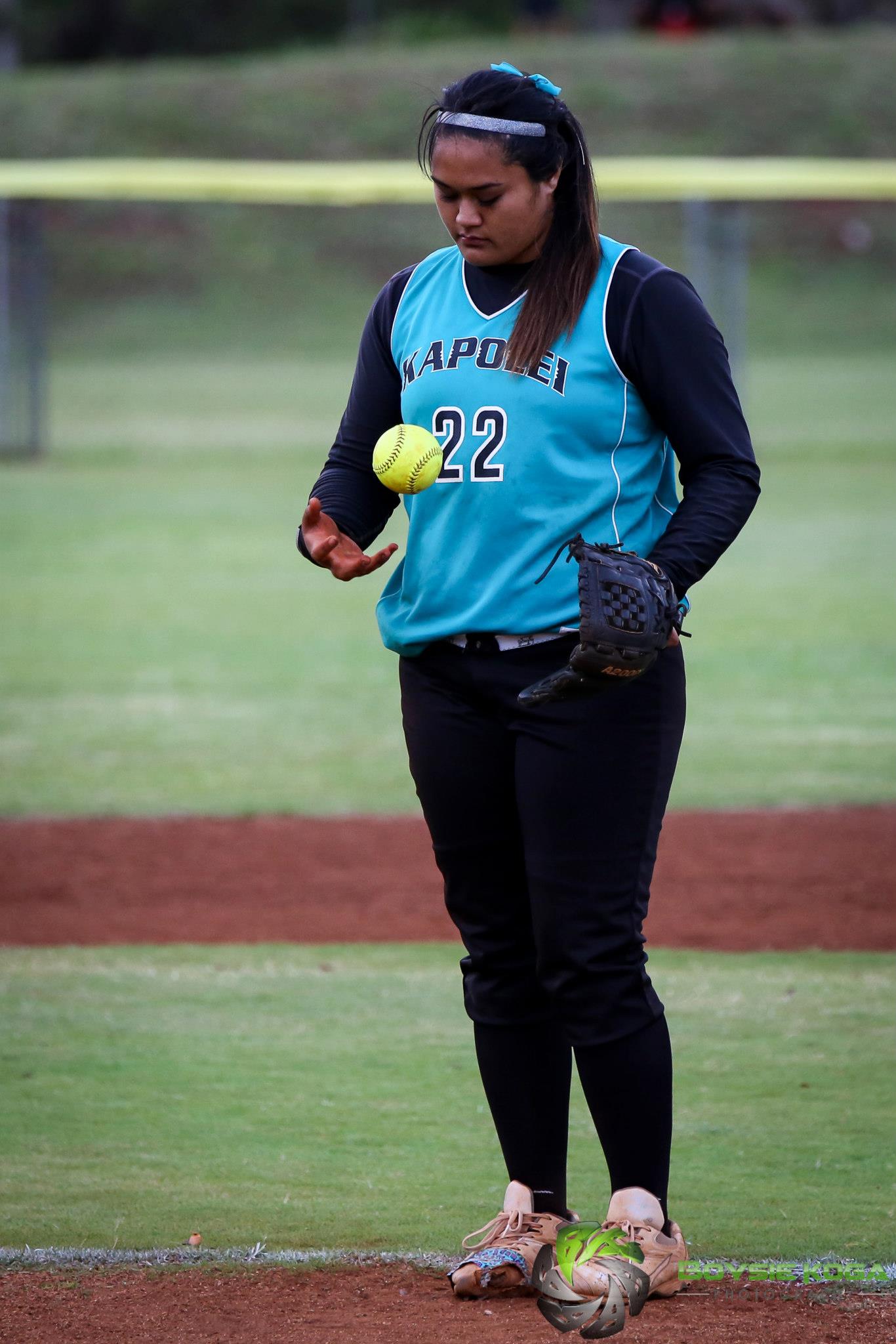 Should coaches allow players to pay for their mistakes?
I've seen people say, NO!  Coaches need to STOP making players pay for their mistakes.
I disagree.
Recently Amanda Scarborough wrote a message in which she talks about competitiveness…
"Competing has become somewhat of a lost art for this generation of softball players, and one that I hear from many college coaches that is a characteristic they are searching for in their future athletes. Nowadays, more often than not, competing is a quality that is having to be taught, instead of being innate."
In my opinion, competing IS still innate. BUT I believe it's being hampered, discouraged, and eliminated by people who forever pamper kids, ignore problems, and instill the idea that you shouldn't have to deal with the consequences of your mistakes.
Competitiveness also gets watered down by coaches and parents who continually make excuses for players, teaching them to look outside themselves for reasons they didn't do well vs taking ownership of their performance and empowering them to do better next time.
I do understand that softball is "just a game."
I also agree that "it's okay to make mistakes" HOWEVER, don't instill players the idea that consequences are "unfair!!!"  Consequences are a REAL part of life.
No matter what, you or your teammates pay, in some way or another, for mistakes made.
It's not the mistake that matters most, but what you do in response to it.  Can you overcome mistakes and turn them into non-issues?
Absolutely!
Why not teach your players these lessons, and arm them with the tools they need to get through them , via sports rather then have them go into the real world, screw up and…
get hit by serious, painful consequences
feel it's like it's "unfair" to have to "pay for" the mistake they made
AND even worse, have no idea how to deal with it or come back from it because no one ever made them
We have an opportunity, as coaches, as parents, to help our children learn about mistakes, consequences, and dealing with them, LEARNING from them and coming back STRONGER, smarter, and better than before through SPORTS!
Why rob your child, or the kids you coach, of that?
The stakes are so much higher in real life. Softball IS just a game. The consequences are rarely life changing.
Why not teach lessons that will serve your players well in LIFE through this amazing game?
Proactive Coaching said it well…
Parents and coaches… Let your child (athlete) take responsibility for their actions – they own them…

Challenges, disappointments, loses and bad decisions are a very real part of life. Athletics is a great arena to experience and learn from these, if adults let them.

Our choices are to let them be responsible and grow or to excuse, enable and blame others. Letting them be responsible speeds up maturity. If they don't learn to take responsibility, they learn to excuse themselves, quit or always be a victim. Raise strong kids!!
If you're not a fan of Proactive Coaching yet, check out their facebook fanpage here…and STOP babying your athlete(s)!  Don't allow them to become victims.
Help raise STRONG, confident kids who believe in their own ability to overcome mistakes they make!!!
Share this article: Click Here to Tweet
—
If you enjoyed this article, you'll love my e-book, 50 Softball Coaching Tips, which gives you the tips and encouragement you need to be a coach that makes a difference! Grab your copy today for just $3.99.

---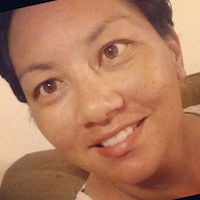 About the Author

Stacie Mahoe shares lessons learned from decades around the diamond. Enjoy her unique insights on softball and life from years as a player, coach, parent, and fan of the game.