by Stacie ~ October 11th, 2013. Filed under:
Stuff We Like
,
To: Softball Players
.
"Do you know what my favorite part of the game is? The opportunity to play."
– Mike Singletary
YES! Don't take for granted something others only WISH they had. The opportunity to play this game is a blessing and a privilege. Never forget that…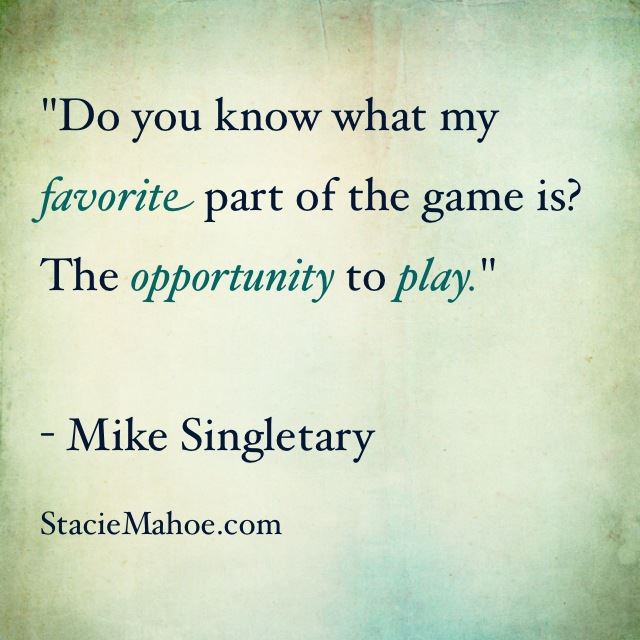 ---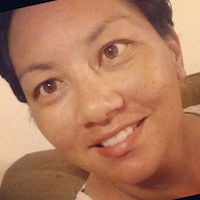 About the Author

Stacie Mahoe shares lessons learned from decades around the diamond. Enjoy her unique insights on softball and life from years as a player, coach, parent, and fan of the game.