by Stacie ~ December 1st, 2014. Filed under:
Softball Tips
,
Softball Training
,
Youth Softball
.
We've all heard this concept before…
"90% of the game is half mental."
– Yogi Berra
You know the mental side of the game is huge. Yet you probably spend the majority of our time training your body.
All the while ignoring one of your most powerful assets…your mind!
The best thing about working on your mental game is, you can do it just about anywhere. You don't need to worry about space or equipment. You don't need to worry about having someone to train with. Plus, training your brain is one of the BEST ways to make the big improvements in your performance.
But how do you improve your mental game? What should you do?
Mental game expert, Craig Sigl shares 5 Easy Mental Strength Training Drills you can start using today.
You work hard in practice day in and day out. Now it's time to really take your performance up a notch. Work on something most players, coaches, and teams just don't spend enough time on. Strengthen your mind, strengthen your game 🙂
Wishing you the very best. Start training your brain here.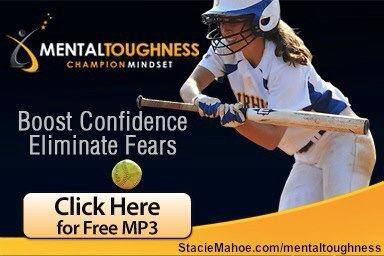 ---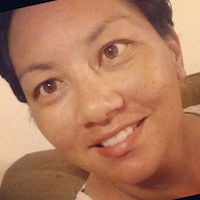 About the Author

Stacie Mahoe shares lessons learned from decades around the diamond. Enjoy her unique insights on softball and life from years as a player, coach, parent, and fan of the game.