by Stacie ~ February 3rd, 2015. Filed under:
Coach Softball
,
Stacie's Thoughts
.
I have to admit.  I only watched ONE football game all season and it was the SuperBowl. Even then, I didn't really pay much attention. I was too busy talking with friends.
Anyway, one of the main things that sticks out in my mind is how much HEAT Pete Carroll (and his staff) is getting for not letting Marshawn Lynch run the ball into the end zone at the end of the game.
— Nevermind that he's a well respected coach.
— Nevermind that he's a very experienced coach.
— Nevermind that they won their conference.
— Nevermind that they probably knew Lynch got the call to score 5 times this season and only got in ONCE.
— Nevermind ALL that. Coaches take a LOT of heat for decisions made in a "big" loss. Period.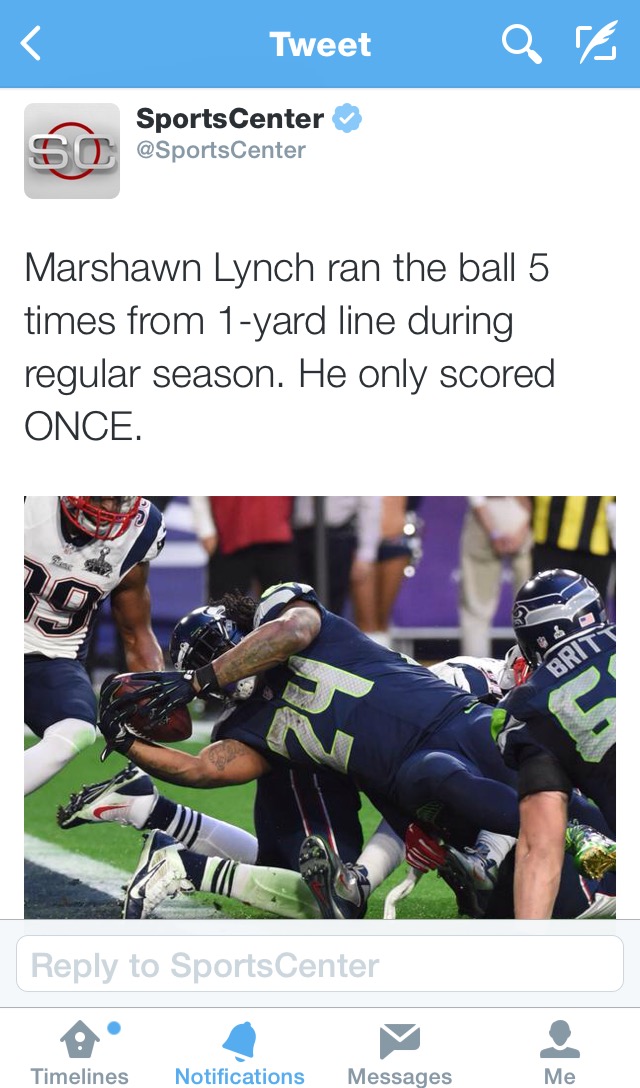 So if you've ever been there, if you've ever been criticized at all as a coach, just know that you are not alone. It happens to the best. It happens to successful coaches. It happens to just about anyone who steps into any kind of competition. There
WILL
be criticism.
That doesn't make you a failure.
Remember that.
Share this article: Click HERE to tweet

---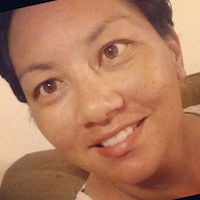 About the Author

Stacie Mahoe shares lessons learned from decades around the diamond. Enjoy her unique insights on softball and life from years as a player, coach, parent, and fan of the game.