by Stacie ~ January 12th, 2017. Filed under:
Coach Softball
,
Sports Parenting
,
Stacie's Thoughts
.
Softball is a game. Games are supposed to be fun. As coaches and parents we get to infuse joy into our game, our lives, and in the lives of others 🙂
If you and/or your kids/team aren't feeling the joy, there's an adjustment that needs to be made!!! Pronto!
Share this article: CLICK HERE to Tweet

---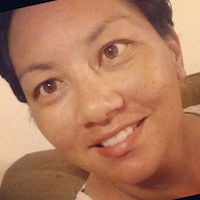 About the Author

Stacie Mahoe shares lessons learned from decades around the diamond. Enjoy her unique insights on softball and life from years as a player, coach, parent, and fan of the game.