My softball coaching thought of the week is…
You can't please everyone and it's a big mistake to try!
With a team of 10+ girls and their parents, there is no way everyone will be happy with you all the time.  It's like an unspoken "rule" of softball coaching, someone has to be mad or at least slightly unhappy with something you do at all times.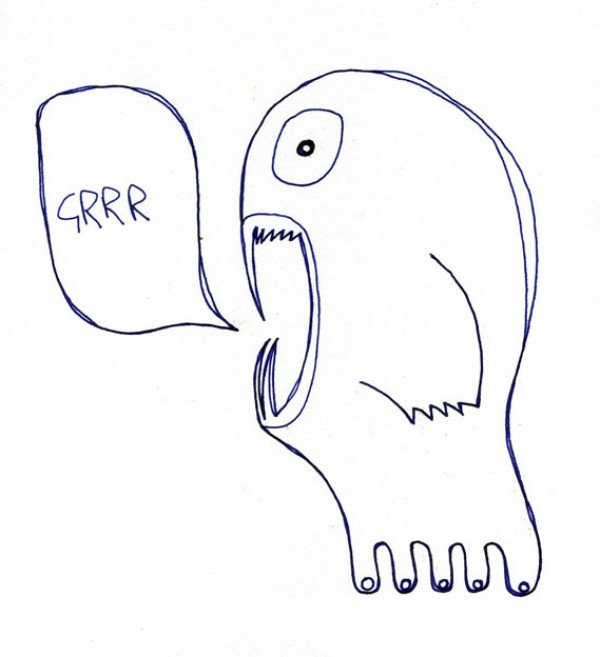 Let's face it, you're not perfect. No one is.  You cannot and will not make every perfect decision every time.  On top of that, even if you did, there would still be someone who isn't happy.  There would still be someone you have to choose over another.  There would still be someone who your decisions benefits more or less than someone else on the team.  That's the nature of team sports.
In youth sports, where there's parents involved, it's even more complicated.  See, whether you like it or not and whether they like it or not, parents typically have their own thoughts and feelings that are affected by what you do.  It's impossible to please everyone!
Trying to do so is a big, but common mistake softball coaches make.
Remember what your purpose is.
What is it that you are trying to accomplish with this team? 

What main goals do you want your players and your team to reach? 

What is your long term vision for the season and possibly beyond? 
Having a long term view of where you're headed will help you stay on the track trying to please everyone can easily derail you from.
---
Need some help?  Come join us at FastpitchFam and get the 411 on fastpitch coaching tips in this exclusive online resources center. $1 gets you started! 🙂