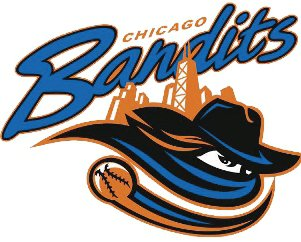 A Hawaii clinic with Coach Darrick Brown of the NPF Champions the Chicago Bandits along with NPF All-Star outfielder Megan Wiggins is in the works. We are currently working out details and working on a flyer, but we're shooting for the last weekend in January 2012.
Coach Darrick and Megan will go over both offense and defense. Plus a 1-hour pitching session will also be available to pitchers after the regular session both on Saturday and Sunday afternoon. Looking forward to learning from the best in Pro Fastpitch!
Hope to see you there!
If you want to receive e-mail notification with the latest news and details about the clinic, please sign up HERE.