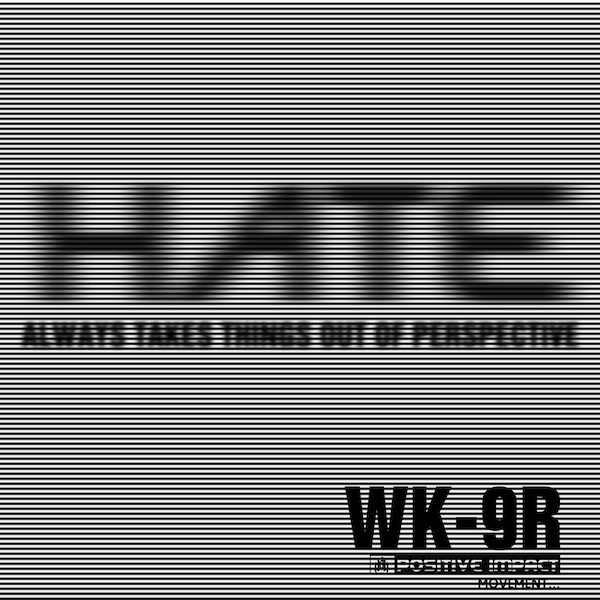 A friend of mine on facebook posted something interesting this week (that's his graphic above).
He said…
People can tell where you're headed by what you focus on.
What do you think your focus tells other people?
Where are you headed based on your focus?

What DO you focus on?
Are you focused on your challenges, obstacles, adversity, drama, negativity, frustrations, irritations, grumbling, complaints, what you don't have, or what you didn't get?
Or are you focused on solutions, what you have, what you can do, what you will do, where you're going, why you're on the journey in the first place, how you can get better, how you can help others, and so on?
Think about it. Make adjustments if you need to. It's easy to get distracted. Just do a quick self check and get yourself back on track again. You got this 🙂