Share this article: Click Here to Tweet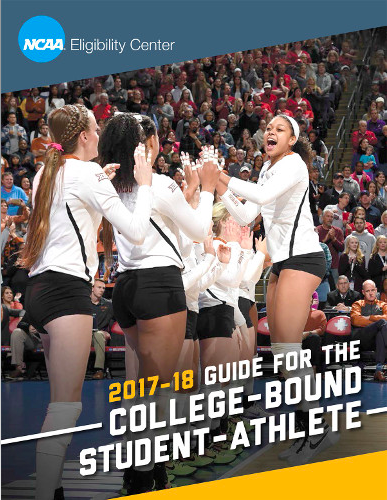 Many young softball players aspire to play in college. However, getting there and staying there involve more than just softball talent!
If you want to play softball in college, there are a TON of great colleges and softball programs out there. The trick is finding one that's a good fit for you!
Researching colleges can be very time consuming, but is a very important part of your journey. In order to get the most out of your time, you need to figure out what you want out of your college experience.
If you haven't given much thought to it yet, begin thinking about…
What schools would you like to go?

What division would you like to play in? Div I? Div II? Div III? JC? NAIA?

What part of the county would you enjoy for 4-5 years?

Do you prefer a small school or a big school?

Do you have preference as far as private school or public school?

Do you want small classes or big classes?

What do you want to study?
Once you have a better idea of what you're looking for you can check to see what colleges provide what you want.  Remember to keep an open mind and never completely shut a door unless you intend to keep it shut!
If you aren't sure where to start and need help with the college recruiting process, download the NCAA's Guide for the College Bound Student Athlete here. It's full of great tips and information for any family. Remember, if you're in high school, the time to start is NOW!
You can also grab the NAIA Guide for the College Bound Student Athlete HERE