This journal is designed to help you develop the skill of choosing your thoughts in ways that work FOR you rather than against you.
2023 Spring Season Special going on now!
Now is a great time to strengthen your mental game in preparation for next season. This journal will help you ...
bounce back faster
combat the tendency to be way too hard on yourself
learn to shift your focus from problems to possibilities from what's wrong with me to what strengths do I have to build on
develop discipline

ease performance anxiety

overcome doubt

develop self awareness
deepen your understanding of what works for you

achieve your goals

build confidence

strengthen the positive mindset you need to succeed

get better every day

and a whole lot more!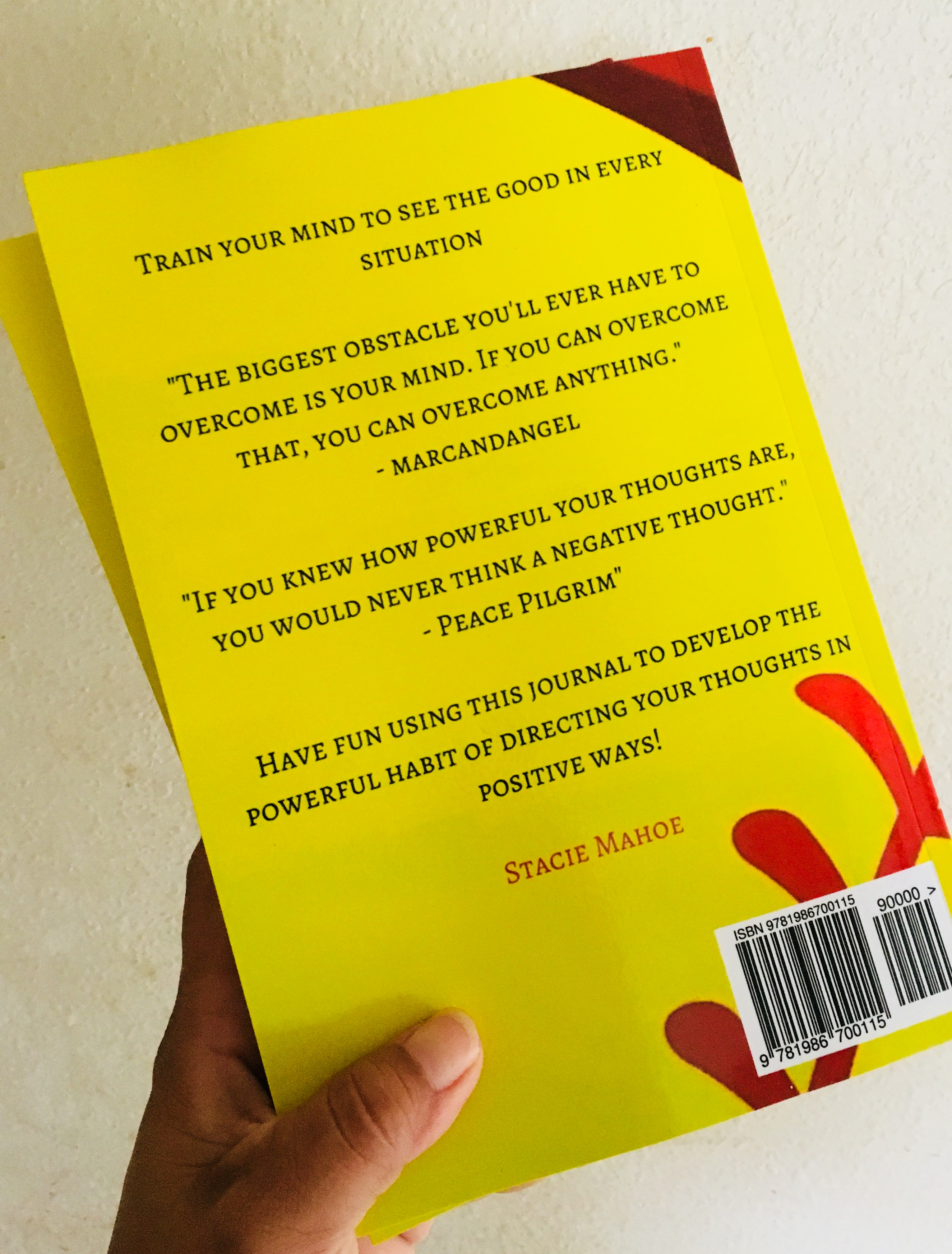 For a LIMITED time ...
Get TWO journals for $22.
(normally $14.99 each)
Or pick up the TEAM Bundle, 15 journals, for $135.
(that's just $9 each, save 40%)
FREE shipping :)
Daily prompts and inspirational quotes give you a simple framework for building the awareness you need to consistently PRACTICE and take the "mental reps" you need to win from the inside out.
You've spent lots of time on your physical skills this year. Take care of your mental game this winter so you can kick butt on the field come spring!
Order Now
Offer good in the US only.
International buyers, email stacie@staciemahoe.com to request your Black Friday discount.
***NOTE: orders usually take about 2 weeks to arrive. Please plan accordingly :)
Wishing you the very best this softball season!


Stacie Mahoe