Special Offer for College Planning Summit VIPs!

This journal is designed to help you develop the skill of choosing your thoughts in ways that work FOR you rather than against you.
Thinking like a champ doesn't happen by accident!
This journal will help you ...
develop discipline

ease performance anxiety

overcome doubt

achieve your goals

build confidence

bounce back from adversity

strengthen the positive mindset you need to succeed

and a whole lot more!
Don't leave this stuff to chance!

Your Think Like a Champ Journal allows you to practice being positive on purpose and take control of one of your most valuable assets in the game ...
your mind :)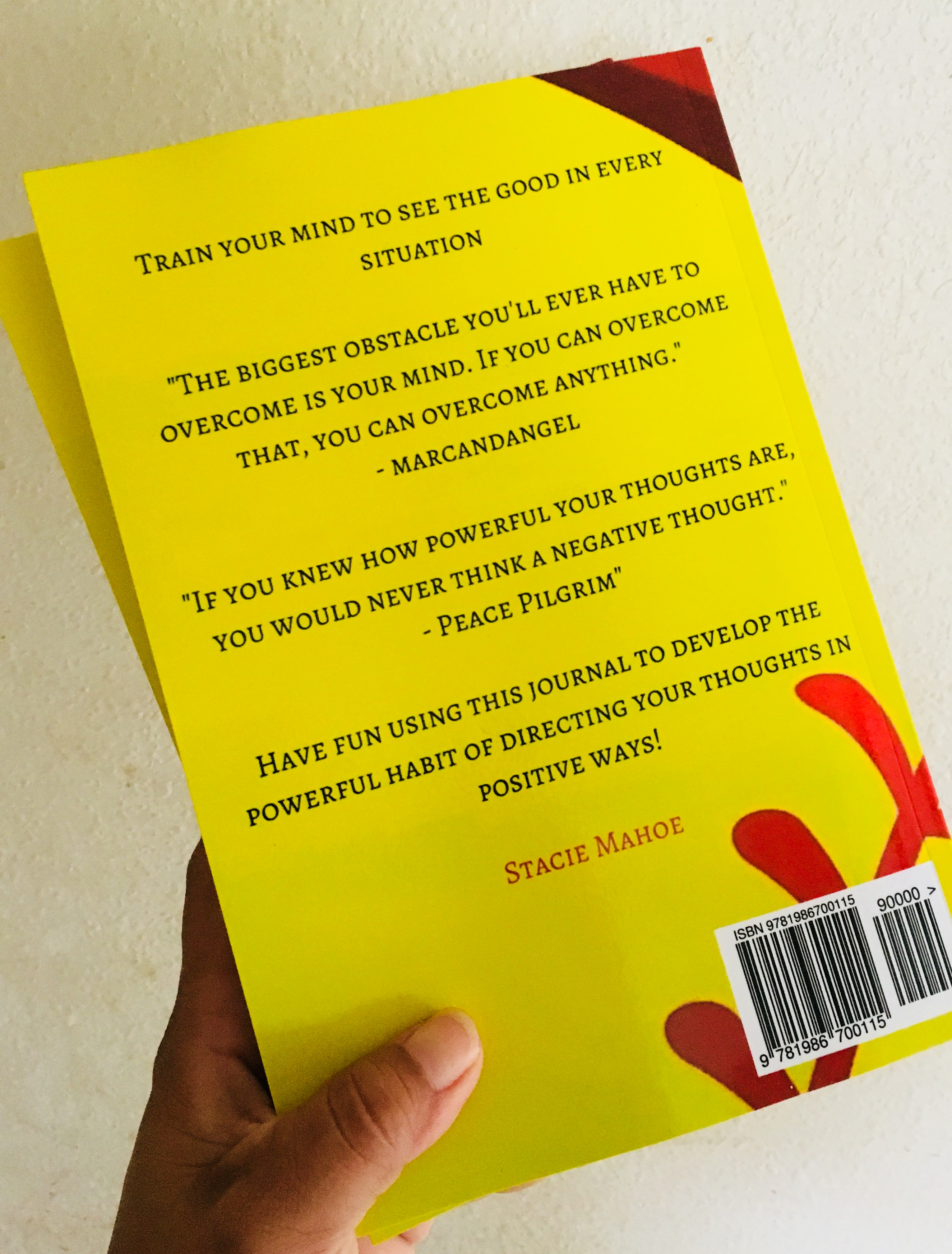 Daily prompts and inspirational quotes give you a simple framework for building the awareness you need to consistently PRACTICE and take the "mental reps" you need to win from the inside out.

You spend tons of time on your physical skills, this journal gives you a great way to strengthen your mental skills so you can perform your best as often as possible. Enjoy!
Regular Price: $14.99
Your VIP Price: $10.00
***Need 100 or more? Please contact us for special rates***
To your ultimate softball success,




Stacie Mahoe