You don't have to be a mean, pushy, harda$$ softball parent to raise a competitive athlete successfully!
- How to raise champions for life, not just for sports -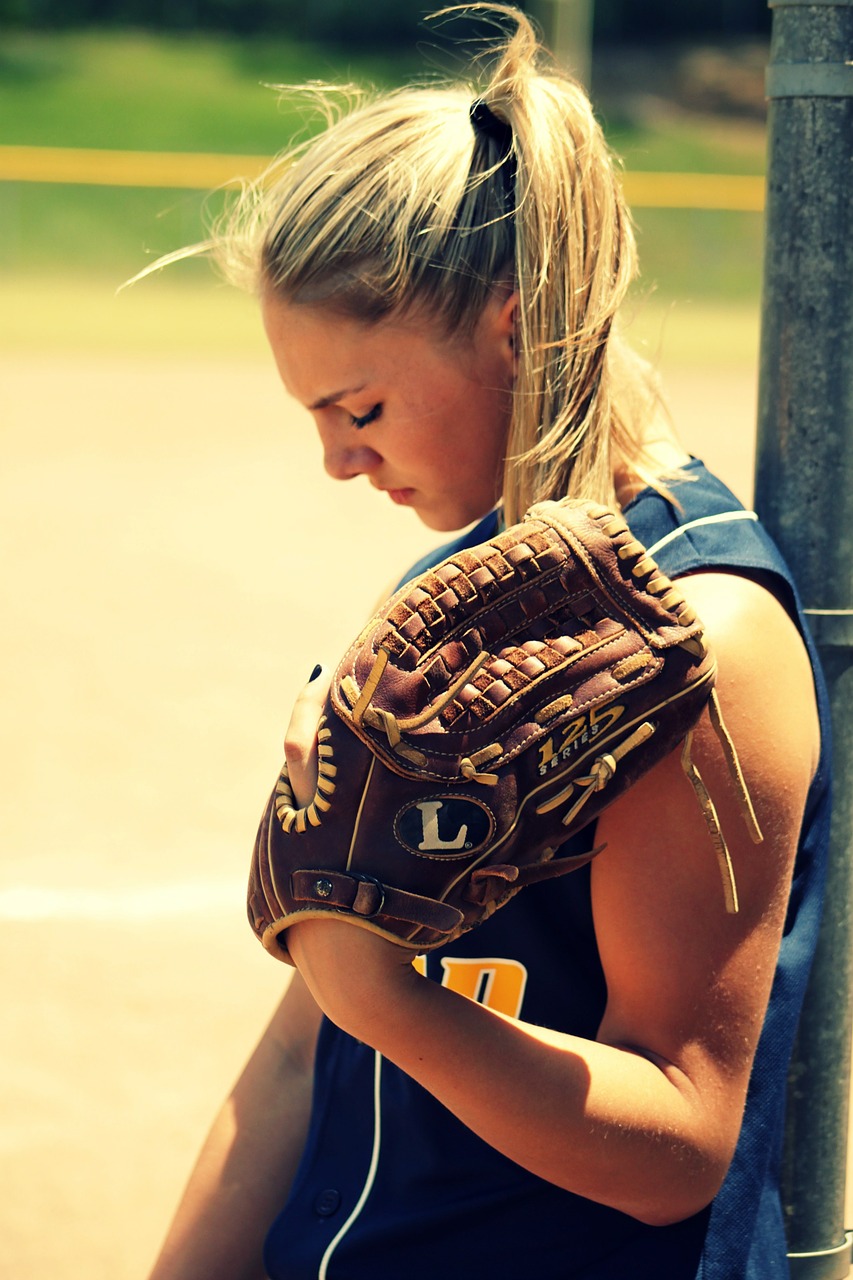 Youth sports is becoming a crazier and crazier world to live in! Being surrounded by cut throat, win-at-all-cost, high stress parents and coaches puts a LOT of pressure on you and your child.
Parenting isn't easy. Raising a competitive athlete just adds another layer of complexity to the whole ball of wax!

GOOD NEWS! You don't have to participate in the madness. I'm giving you permission to step away from the cycle of insanity
Join this FREE Parents Club for support in developing champions for life who...
But I have to warn you, I'm not going to simply regurgitate the conventional sports parenting tips and ideas you often hear or see around the ball field!
In fact, my aim is to challenge many of the "old school" thoughts that prevent you from fully enjoying your child's sports experience while providing them great opportunities for success in their endeavors.
Your kids don't have to hate you in order to compete well and succeed!
If you're tired of...
feeling stressed out or frustrated

wanting to be on your child's side, but feeling like life with them is one battle after another instead

laying awake at night worried about your child's future
This free Parents Club subscription is for you.
Remember, you're not a parent just during their childhood and youth sports years! There's so much more to life than that, and so much more to be a parent through than that. Every think you do now, every decision you make, must keep bigger picture in mind!
We'll talk about different pitfalls parents run into as well as how you can avoid them.
If you're ready to make some much need shifts for less stress, more happiness, and an atmosphere were everyone in your family can truly excel in various areas of life, simply enter your name and email address below and get the information you need to be the a great sports parent without having to be a mean one.
The cool thing is, if you get this part right, other goals and benefits can follow.

To your family's ultimate success,




Stacie Mahoe