Get Access to Your FREE Winning With Essential Oils Class Here!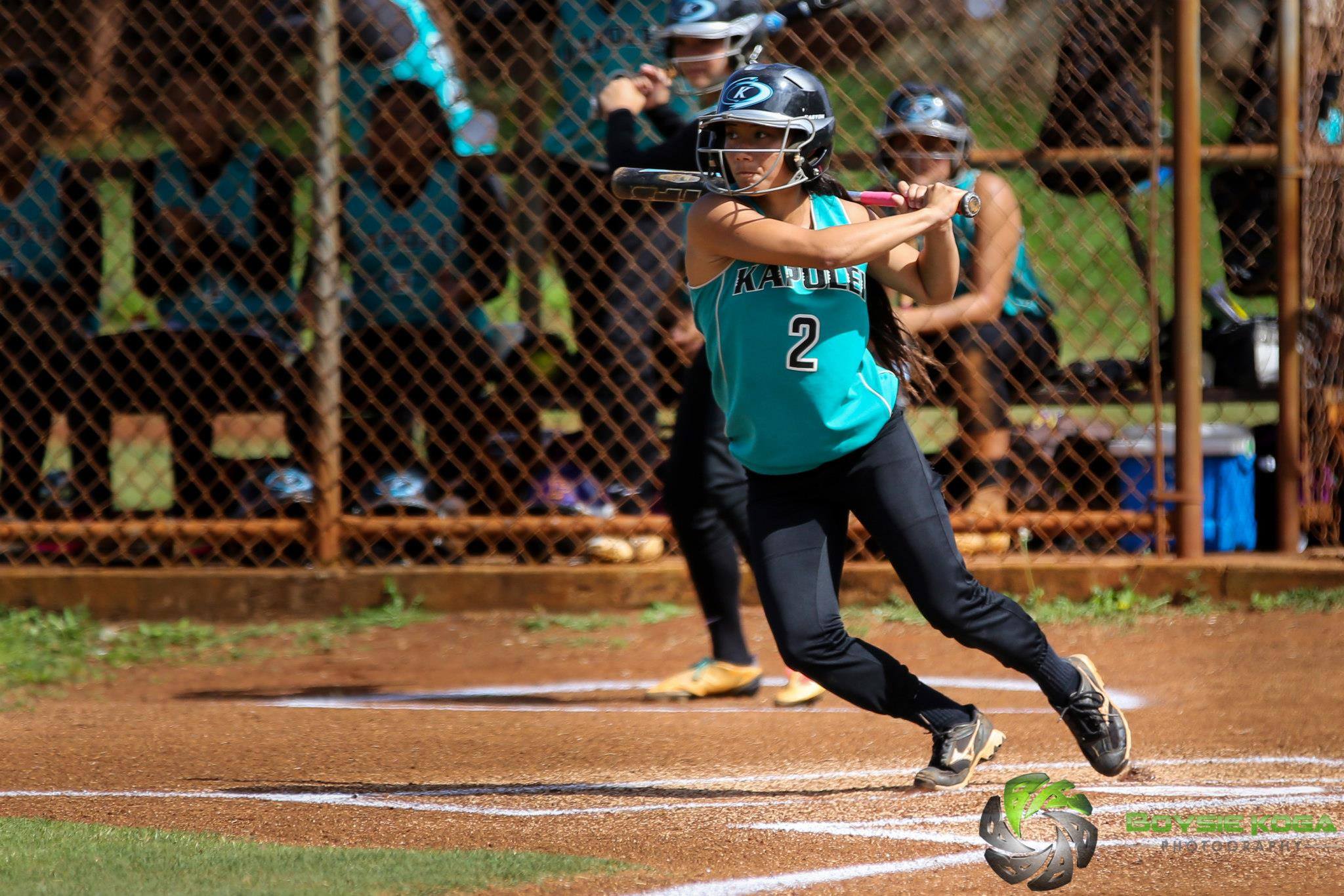 Dear Fellow Sports Parent,
I know how completely demanding your schedule is so I'll get right to the point. Right now, you can get FREE access this brand new course ...
Winning with Essential Oils: How to use essential oils and maximize softball performance without additional demands on your mind, body, or already jam packed schedule.
And all you have to do is fill out the form below and ask me a question :)
You see, I don't want to leave anything out of this course. Let me know what your biggest question about how to use essential oils for athletes is, I will be sure to cover it in the class for you!
It could be anything. You may think it's silly. I promise you, no question is!
All you have to do is ...
register for the class by filling out the simple form below

then submit your question by following the instructions on the next page
That's it! Your "cost of admission" is simply telling me what your question(s) is/are and you'll get immediate access to this course.
Okay, here's Step ONE of your free registration to this class ...
.
To your family's ultimate success,




Stacie Mahoe