Reach the Hearts and Minds of Your Players
Anyone can run softball drills and teach the X's and O's of the game, but you know greatness lies beyond that!

There's so much more to laying solid groundwork for creating champions on and off the field. Surface level softball stuff doesn't cut it. A strong connection with your team is at the core of your ability to lead them. Without connection, coaching your team becomes far more difficult and frustrating than it needs to be.
That's where this ebook comes in.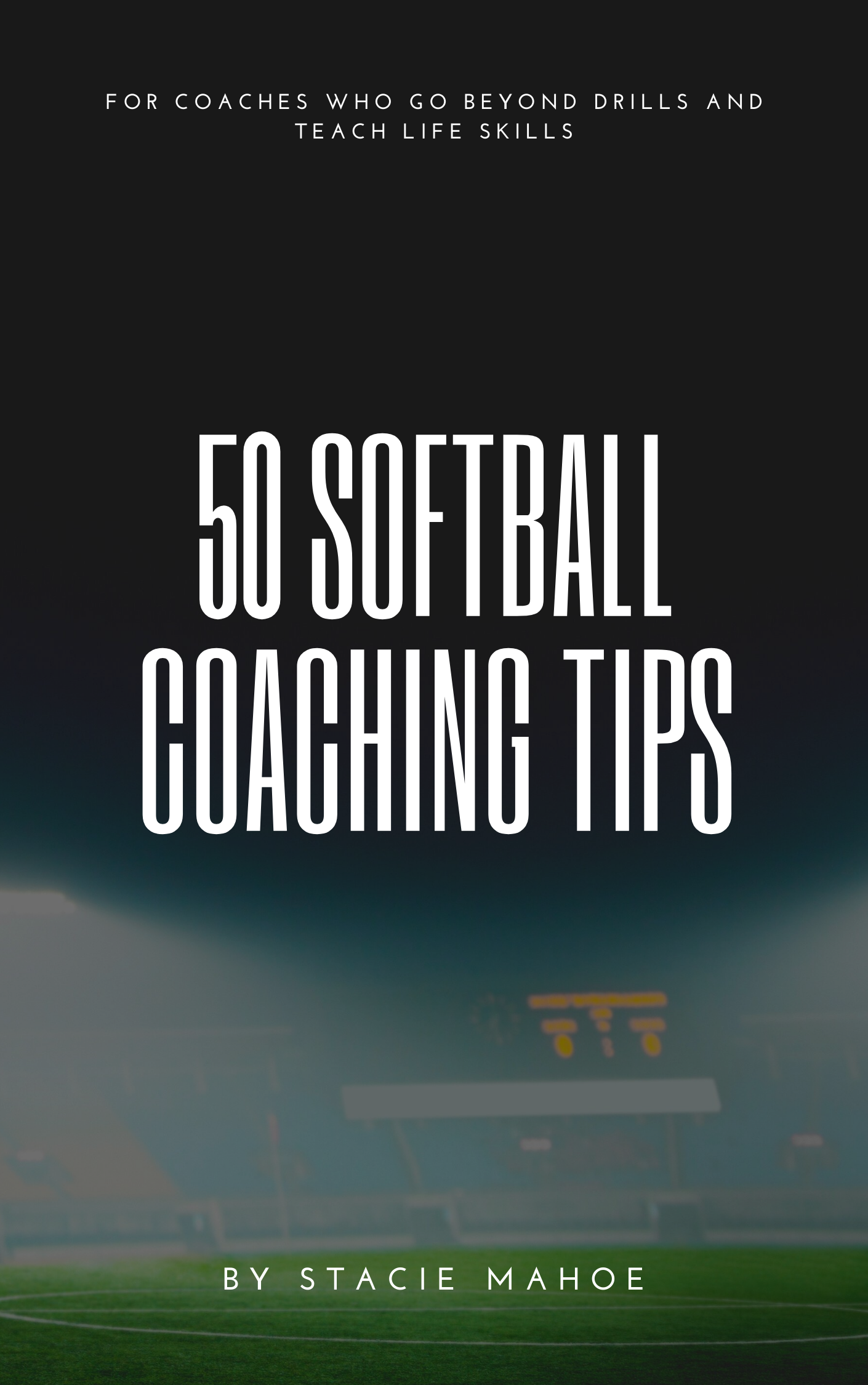 50 Softball Coaching Tips helps you...
strengthen your relationship with your players so they actually want to listen to you

earn player's respect to make your coaching job 100 times easier!

make solid coaching decisions to further develop trust AND win more games

learn faster, especially when you "fail"

reduce your coaching stress so you can sleep better at night

avoid common coaching mistakes and the headache that comes with them

maximize your time, talents, and resources

stay focused in the right direction despite the many distractions that can arise all year long

make the most of who you are so you can be the strong leader you truly want to be for your team AND do so in a way that makes sense and is authentic to you
Plus, get much needed words of encouragement and support. You know this positive coaching journey you're on is not always easy. In fact, it can be downright difficult!

Parents get ugly, fans lose faith, players feel defeated, and it can be very tempting to resort to quick fix tactics that offer "short cuts" to success...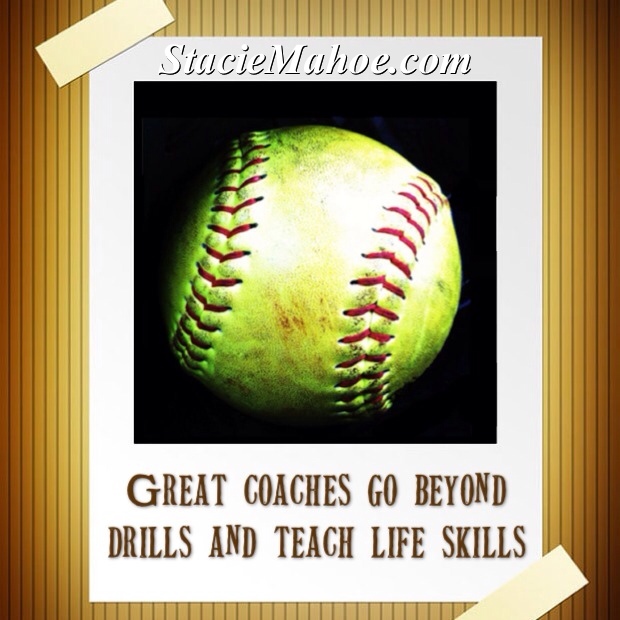 BUT, you're not that kind of coach. Integrity matters. Honoring the game, not just talking about it, matters. Like all great coaches, you go beyond drills and teach valuable life lessons that serve your players well in life, long after softball is done.

As a sports mom, I can't tell you how much I appreciate what you do and wish there were more people like you leading our children! You are the reason youth sports continues to make a POSITIVE impact rather than become a night mare. You work is VALUABLE!

In this e-book, I hope to support you in your quest to be the kind of coach youth softball needs!

Plus you'll get some simple, yet effective tips to be your coaching best and find some success on the field along the way.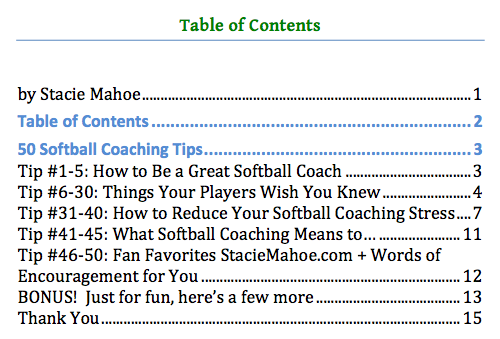 Buy Now
Regular Price: $7
Special Deal: $4.99
To your softball success,




Stacie Mahoe