For the first time ever, we're giving you
all 5 of our most popular softball coaching resources
in one convenient, easy to use collection!
You'll get 3 e-books, 1 mini workshop, a bunch of coaching of cheat sheets,
and a journal!

50 Softball Coaching Tips

Lessons Learned from Decades on the Diamond

Softball Coaching Cheat Sheets

Team Communication - Mini Workshop

Think Like a Champ Journal
Additional Information



1. 50 Softball Coaching Tips
includes bite sized bits of wisdom to help you ...
2. Lessons Learned from Decades on the Diamond
help your team hit as well in the game as they do in practice

find out how to making those tough coaching decisions and still be able to sleep at night

get simple strategies for achieving better results on the field in a shorter amount of time (aka maximize your practice time)

simple ways to train your team to outlast opponents and play strong when it matters most, at the end of the game/tourney

make the most of your skills, knowledge and strengths you have THIS season!

3. No need to reinvent the wheel!
Simply your season with Softball Coaching Cheat Sheets.
Getting organized and staying on top of your game has never been so simple.
Use these cheat sheets to ...
strengthen your team's mental game

build confidence in your players

plan effective practices

easily collaborate and plan with your staff

develop a winning lineup
and more!

4. Team Communication - Mini Workshop
Does your team need to be more vocal more the field?
This 11 minute audio gives you 5 Ways to Improve your Team Communication so your players can ...
stay focused

make less mental errors

play with confidence

make better decisions at game speed

play better together as a TEAM!

5. Last, but not least, you'll also get a copy of the Think Like a Champ Journal.
This fun, hands on tool helps you master your mindset, but
it is NOT for you to give away to one of your players!
Oh no, this journal is for YOU coach.
Use it on a daily basis. Show your team what it looks like to actively
and intentionally strengthen your mental game consistently.
Not only will you talk the talk, but you'll walk the walk.
What better way to lead by example!
Maybe you can't "show 'em how it's done" in all the ways you used to,
but you most certainly CAN do it, and do it well, in one of the most
game changing ways.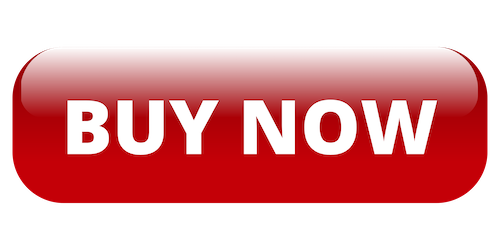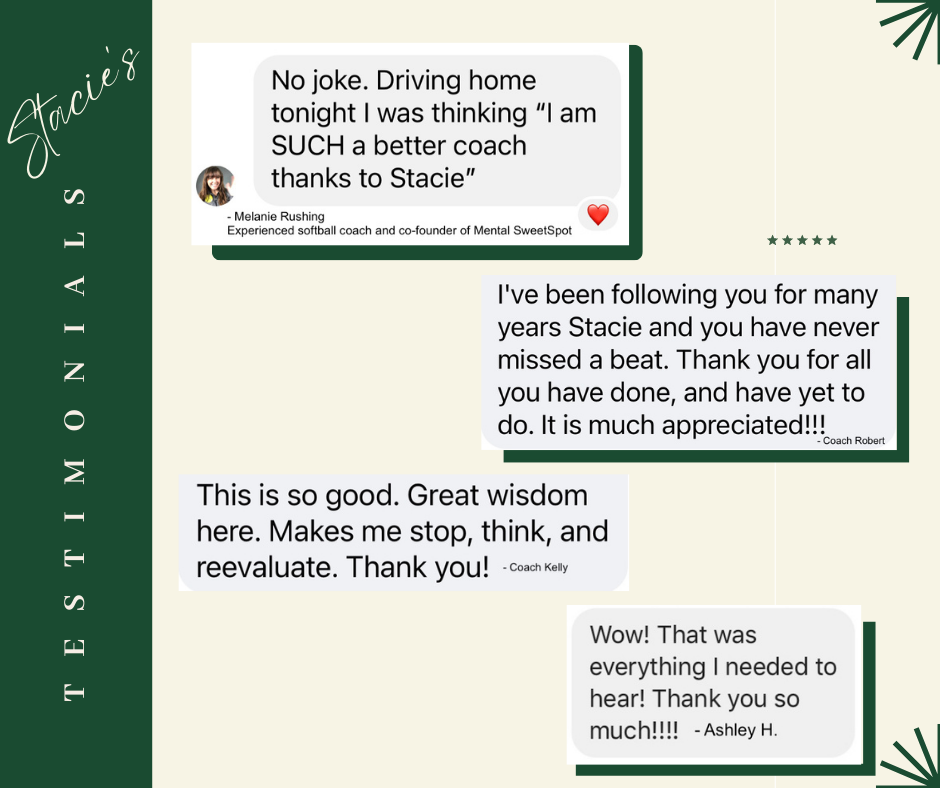 To your ultimate success this season and beyond,

Stacie Mahoe