by Stacie ~ January 12th, 2009. Filed under:
Stacie's Thoughts
.
Hey – welcome to the brand new StacieMahoe.com! If you've been here before, you may have noticed a few changes. It looks a lot the same, but there's a lot more softball stuff on it now!
Soon, you'll be able to get updates from this site via e-mail. I don't know if this is going to work yet, but plan on doing mostly video updates here at StacieMahoe.com. We'll see how it goes.
Thanks for stopping by and don't forget to check out my other softball sites! —–>>>>

---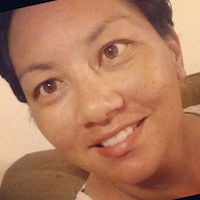 About the Author

Stacie Mahoe shares lessons learned from decades around the diamond. Enjoy her unique insights on softball and life from years as a player, coach, parent, and fan of the game.