by Stacie ~ June 14th, 2011. Filed under:
ASA Softball
,
Coach Softball
,
College Softball
,
Softball Equipment
,
Stacie's Thoughts
.
As I scanned some of the softball news stories this week, here are 3 that jumped out at me…
Happy Ending for Softball Team That Had Their Equipment Stolen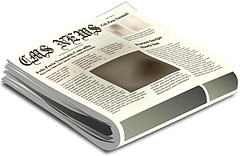 What a challenge for young softball players to face while traveling. Glad they caught the scum bag. Interesting to see how the coaches were able to use this situation as a teachable moment for the players.
Kelsey Bruder Named Nations Top Softball Player
Do you think she was the best choice? It's a great honor either way. Congratulations to UF's Kelsey Bruder on this award!
Patrick Murphy Goes Back to Alabama
After surprising me with a move to LSU last week, Murphy stuns many even more with his return to Alabama.

---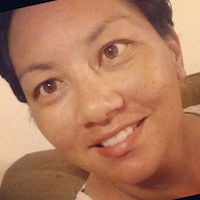 About the Author

Stacie Mahoe shares lessons learned from decades around the diamond. Enjoy her unique insights on softball and life from years as a player, coach, parent, and fan of the game.