by Stacie ~ June 26th, 2011. Filed under:
Softball Videos
.
Great message from Special Olympics CEO, Tim Shriver. He talks about the secret of Special Olympics as well as some EXCELLENT concepts every athlete needs to hear and understand if they hope to achieve greatness in what they do.


---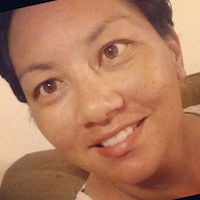 About the Author

Stacie Mahoe shares lessons learned from decades around the diamond. Enjoy her unique insights on softball and life from years as a player, coach, parent, and fan of the game.