by Stacie ~ August 4th, 2011. Filed under:
Hawaii Softball
,
Softball Clinics
,
Youth Softball
.
The countdown to the Hawaii Bustos Bash is ON!  Less than 24 hours to the coaches clinic and I'm looking forward to it.  I'm happy to see even more coaches and players signing up even as we get down to the wire!  Everything I've heard from everyone who's been around Crystl and Howard has been very, very positive.  I think everyone involved will have a great time and learn something new.
PLUS, I just picked up 4 Brand New DeMarini Bustos Bats courtesy of SportStan to be included in prizes for the clinic raffle (nice and shiny and still in the wrapper!).
If you are just finding out about this clinic and want to attend, please print out this registration form and bring it with you to the clinic!  Hope to see you there.
Bats up for raffle (click to enlarge)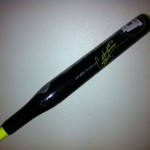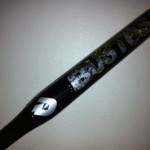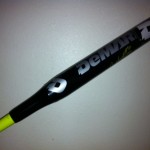 ---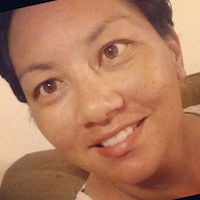 About the Author

Stacie Mahoe shares lessons learned from decades around the diamond. Enjoy her unique insights on softball and life from years as a player, coach, parent, and fan of the game.