by Stacie ~ April 29th, 2012. Filed under:
Softball Tips
.
Tournament begins Wednesday, May 2nd.  The very first round showcases some great matchups!  Should be an amazing tournament, especially with THREE ILH teams in the mix for the first time that I can remember.  The Division II Bracket can be found the hhsaa.org.
click on image to enlarge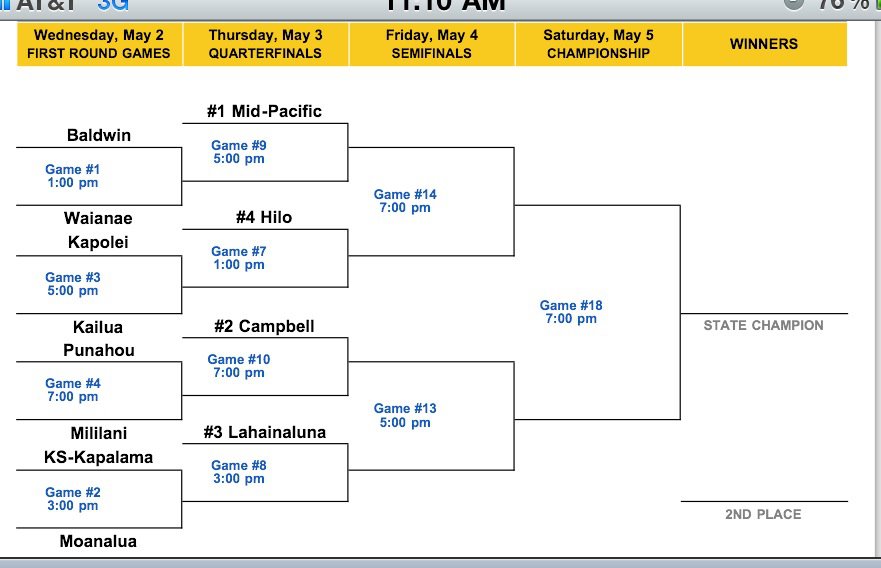 ---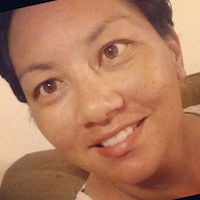 About the Author

Stacie Mahoe shares lessons learned from decades around the diamond. Enjoy her unique insights on softball and life from years as a player, coach, parent, and fan of the game.