by Stacie ~ March 16th, 2009. Filed under:
Coach Softball
.
Still to this day I see youth softball coaches teaching their players to get their elbow up when they hit.
The big tip: DON'T DO THIS!
Check out the video to find out just a couple reasons why.

---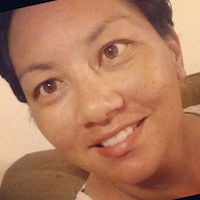 About the Author

Stacie Mahoe shares lessons learned from decades around the diamond. Enjoy her unique insights on softball and life from years as a player, coach, parent, and fan of the game.