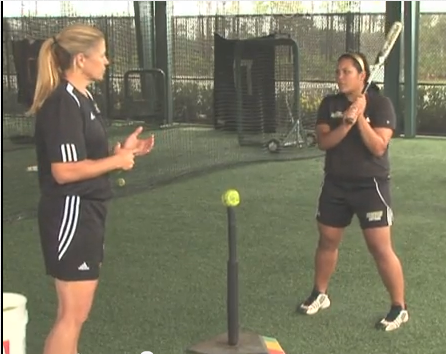 I didn't know Livestrong.com made softball videos.  Here's one of them.  How to Hit a Softball.
What do you think?
Some of it is similar to my controversial elbow video. I like the information on lower body stance and grip.  Not sure I like the load…stride…swing segmentation.  I do believe hitters should load, stride, and swing.  I'm just not sure separating it all so much in training is the best idea.
Anyway, press play, take a peek and leave a comment with what you think.  For me, it was a lot better than I expected since I really didn't know what to expect from a Livestrong softball video.  lol
Enjoy!