by Stacie ~ November 12th, 2010. Filed under:
Softball Pitching
.
In this softball pitching video, Cat Osterman talks about a common pitching mistake many pitchers make.  Luckily it's a simple thing to fix and doing so will help you get move of the movement on the ball that you want.  She's one of the best in the game at movement, so click play and hear what she has to say!

---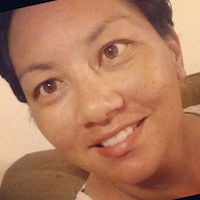 About the Author

Stacie Mahoe shares lessons learned from decades around the diamond. Enjoy her unique insights on softball and life from years as a player, coach, parent, and fan of the game.