by Stacie ~ April 19th, 2011. Filed under:
College Softball
,
Softball Hitting
,
Softball Pitching
.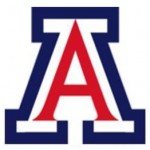 I know concussions do occur in softball, but how on earth does this situation happen?  Was this one of those cases where the ball was hit sharp into the dugout?
Yikes!
A University of Arizona softball pitcher has suffered a concussion after being struck by a foul ball during Sunday's game against Washington.

Kenzie Fowler, a sophomore, was struck in the bottom of the third inning, with UA player Nicole Bryan at bat. She was taken to a hospital as a precautionary measure and was released Sunday evening.

---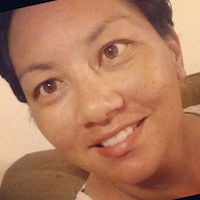 About the Author

Stacie Mahoe shares lessons learned from decades around the diamond. Enjoy her unique insights on softball and life from years as a player, coach, parent, and fan of the game.