by Stacie ~ February 18th, 2013. Filed under:
Stacie's Thoughts
,
Stuff We Like
,
To: Softball Players
.
You know how they say…
"It's not whether you win or lose, it's how you play the game."
One thing some people never "GET" is that…
How you play the game affects whether you win or lose.
Something to think about 😉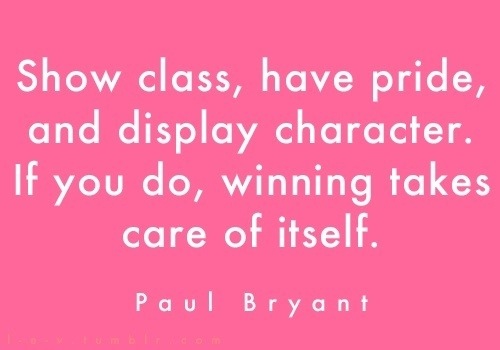 Share this post: Click Here to Tweet

---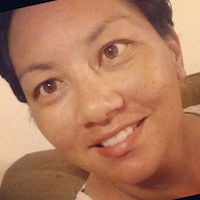 About the Author

Stacie Mahoe shares lessons learned from decades around the diamond. Enjoy her unique insights on softball and life from years as a player, coach, parent, and fan of the game.