by Stacie ~ March 4th, 2013. Filed under:
Softball Hitting
,
Softball Videos
,
Stuff We Like
.
I saw this on facebook (I know I probably spend way too much time there) and thought it was just freaking amazing! Even if it is fake, still pretty cool!
Press play to watch this hitting drill video…
Click Here to Share on Twitter
Share this video: Click Here to Tweet

---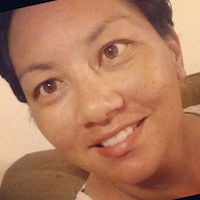 About the Author

Stacie Mahoe shares lessons learned from decades around the diamond. Enjoy her unique insights on softball and life from years as a player, coach, parent, and fan of the game.