by Stacie ~ February 10th, 2014. Filed under:
Softball Tips
.
I came across a sports parenting article by Wayne Goldsmith recently (I really love his stuff). In this article he includes 50 things you can do to help your child achieve in sports. I agree with each and every single one of the things on this list. They are all SO important. Well, #40 may not be such a big issue for you, but the rest of it is awesome. Here's the list…


---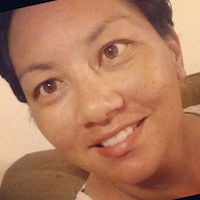 About the Author

Stacie Mahoe shares lessons learned from decades around the diamond. Enjoy her unique insights on softball and life from years as a player, coach, parent, and fan of the game.