by Stacie ~ April 10th, 2015. Filed under:
Coach Softball
.
Wondering how you can get your team to listen more? This is a must do!
Press play for a simple, but critical fastpitch softball coaching tip.
Missed the first two videos on this topic? Watch them here…
Video 1
Video 2

---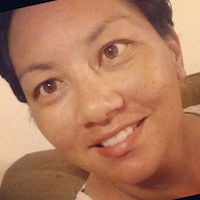 About the Author

Stacie Mahoe shares lessons learned from decades around the diamond. Enjoy her unique insights on softball and life from years as a player, coach, parent, and fan of the game.