Free Video Training: Help! My players aren't listening?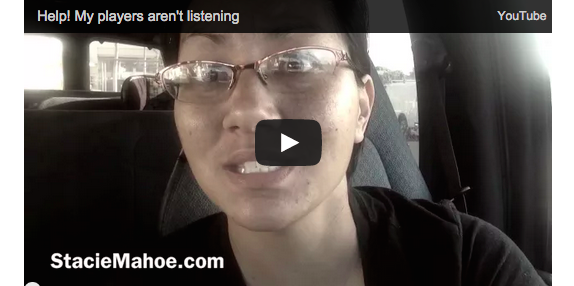 Feeling frustrated because you're players aren't listening or absorbing what you say? Are you losing patience with having to repeat yourself over and over and over again?
Watch this fastpitch softball coaching video to find out what you can do to change this situation on your team.
Up next: why getting your players to listen is harder than ever and what you can do about it!
Watch Video #2 here
Share this video: Click HERE to tweet