by Stacie ~ September 29th, 2017. Filed under:
Stacie's Thoughts
.
Why do we believe in (and perpetuate) the idea that the important stuff in life can't be fun …
Or that if someone is having fun then they're "not serious enough" …
Or that hard work and fun are somehow mutually exclusive?
I think excellence and joy go hand in hand.
I think we can do and have BOTH …
Have fun AND kick butt 👊🏼💪🏼
What do you think?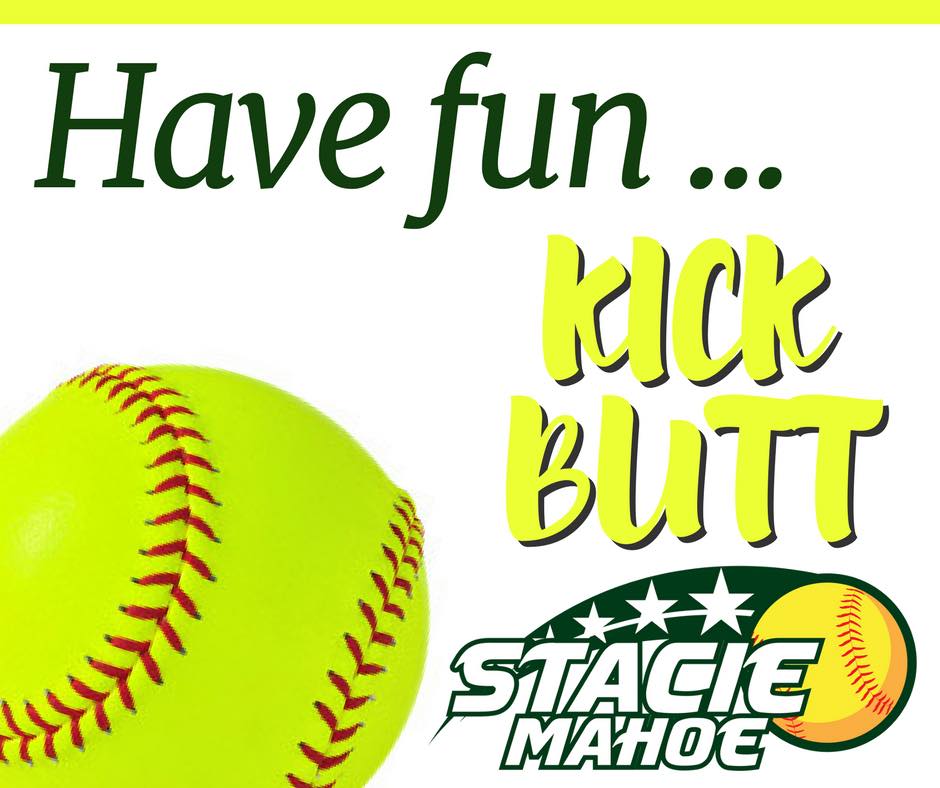 ---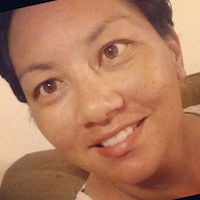 About the Author

Stacie Mahoe shares lessons learned from decades around the diamond. Enjoy her unique insights on softball and life from years as a player, coach, parent, and fan of the game.