If you're a sports fan, you probably heard about the Penn State Scandal that got the late Joe Paterno and the University President, Graham Spanier, fired.
The Penn State leaders in this situation took a lot of heat for the way they handled things and rightfully so in my opinion. However, it's also been brought to my attention that in the heat of the moment, when you're right smack in the middle of the mess, it's not always so easy, so cut and dry, so black and white, to make the right decisions.
I have to admit, I do believe there is some truth to that. Any time you're in the middle of the drama the right choice isn't quite as clear or obvious as when you see the situation after the fact from the outside looking in.
So, if you want to be a great leader and coach, how do you avoid getting caught making poor choices in the heat of the moment or in the middle of the drama?  While you may not face situations as serious as the Penn State Scandal, you WILL come across many instances, as a softball coach, where you have to make a tough call while standing right smack in the middle of sticky situations.
Here's a simple tip that will serve you well in when that time comes.  It's an excerpt from Dave Ramsey's best selling book on leadership called Entreleadership.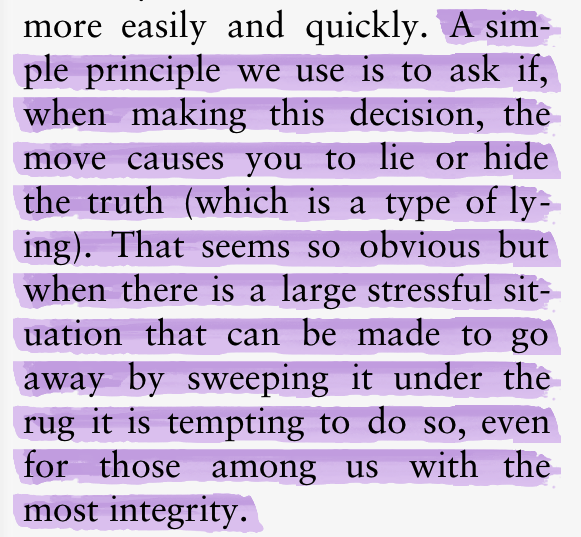 Entreleadership is available for sale at Amazon.com