Episode 5: Why I'm Not Into "Self Care"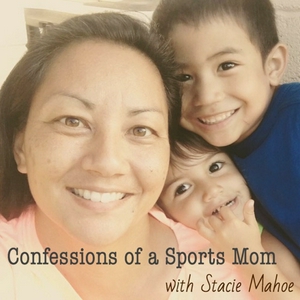 Aloha Sports Moms! Self care is a hot topic right now, especially for women and, even more so for moms.
But, in this episode, I share why I'm not really into "self care" and what I AM more interesting in and working on instead.
I'd LOVE to hear your thoughts! 🙂