Episode 26: Multiple sports isn't the only way to not specialize :)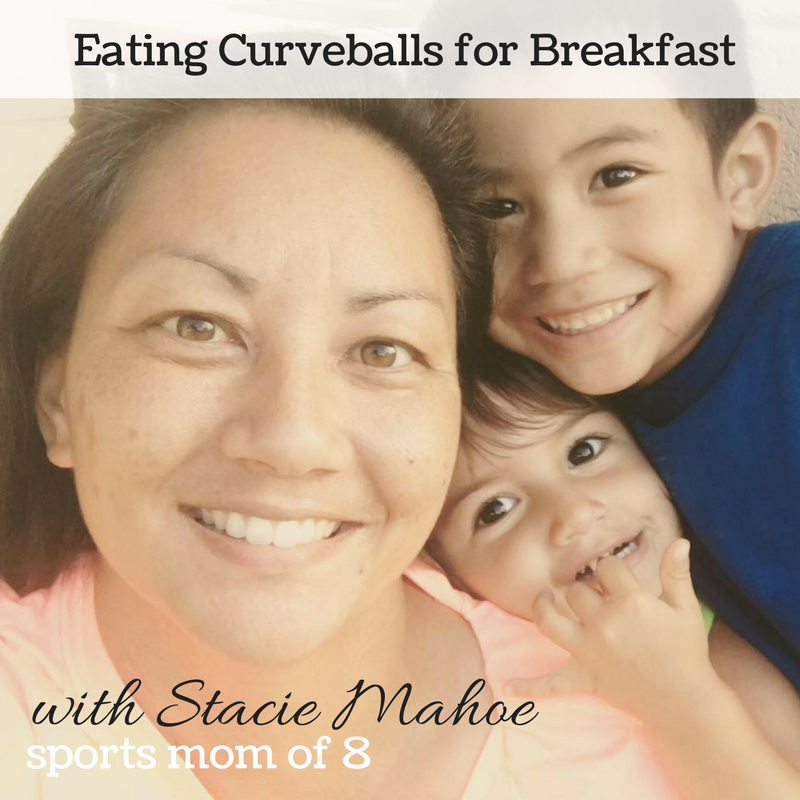 There's lots of talk about early specialization, but there seems to be some confusion about how that actually looks and what the real issues are. Some families are still going down the early specialization road. Others are going in the opposite direction.
Neither end seems to grasp the concept. This episode includes additional thoughts on each end of the spectrum as well as ideas to keep in mind as you're going through this journey with your children and trying to figure out the "right way" to do this.
Don't overcomplicate it 😉