Episode 31: How to find solutions amidst a jam packed schedule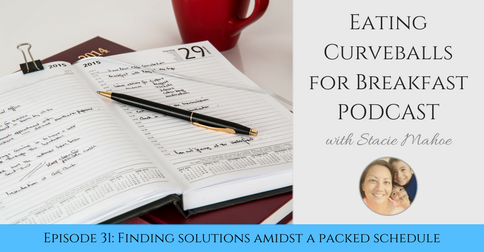 Sports family life can get crazy. Our schedules can demand a lot of time and energy for sure!
Here is a simple success tip that can help you find solutions amidst a demanding sports family schedule so you can find the time for what matters most to you. Enjoy!