by Stacie ~ April 20th, 2009. Filed under:
ASA Softball
,
Hawaii Softball
,
Youth Softball
.
Yesterday I hooked up my video camera to my new Macbook for the first time. I had some softball clips I took yesterday that I wanted to get onto a DVD.
I also came across some other fun softball video clips from last year. This one is part of an 8U game. I love watching this age level because the girls just have so much FUN playing the game…even when things don't go exactly right (as you will see in the clip).
Check it out and let me know what you think…(leave me a reply below)

---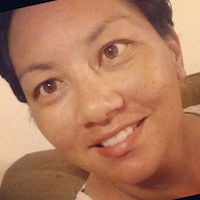 About the Author

Stacie Mahoe shares lessons learned from decades around the diamond. Enjoy her unique insights on softball and life from years as a player, coach, parent, and fan of the game.