by Stacie ~ June 22nd, 2010. Filed under:
Fastpitch Bat
,
Hawaii Softball
,
Softball Hitting
,
Softball Tips
,
Youth Softball
.
This video clip shows a 10U softball hit/swing.  Solid hit, shows firm front side, but no follow through and hands look like they are at or below the bat head on contact.  Includes slow motion replay for your enjoyment!  This hit ended up being a line drive to the pitcher that was caught.

---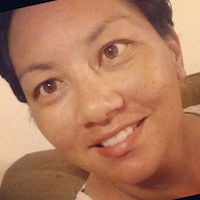 About the Author

Stacie Mahoe shares lessons learned from decades around the diamond. Enjoy her unique insights on softball and life from years as a player, coach, parent, and fan of the game.