by Stacie ~ August 28th, 2012. Filed under:
Active Kids
,
Softball Training
,
Training Videos
.
12-year-old Allie attempting a Personal Record on the Power Step Box Jump. She's almost 60″ tall and this is a 43″ jump (71.6% of her height).
Enjoy!
P.S. – pitchers who can jump also have excellent leg drive off the rubber 😉

---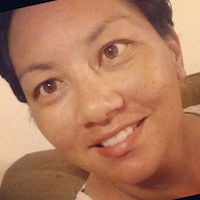 About the Author

Stacie Mahoe shares lessons learned from decades around the diamond. Enjoy her unique insights on softball and life from years as a player, coach, parent, and fan of the game.