by Stacie ~ August 31st, 2012. Filed under:
Stuff We Like
.
Share this if you agree 🙂
Tweet this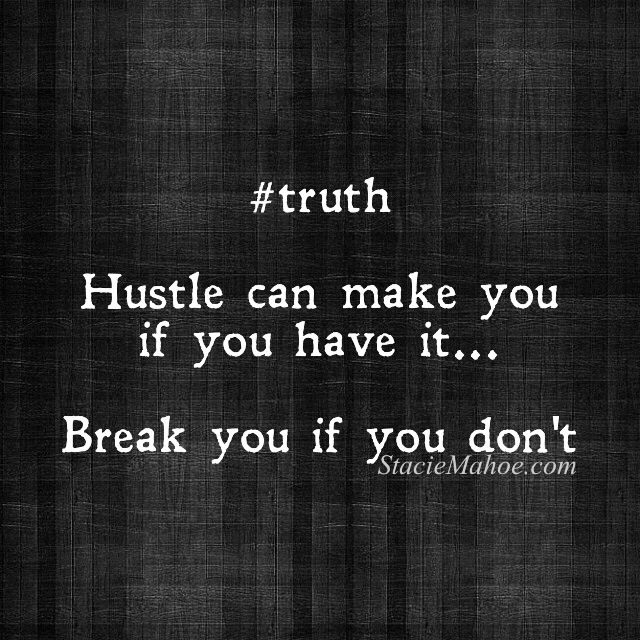 Download instructions: right click on the image, choose "Save As…"

---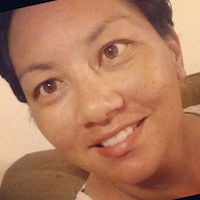 About the Author

Stacie Mahoe shares lessons learned from decades around the diamond. Enjoy her unique insights on softball and life from years as a player, coach, parent, and fan of the game.