by Stacie ~ September 27th, 2012. Filed under:
Coach Softball
,
Softball Hitting
,
Softball Tips
.

One thing I've noticed quite a bit when players bunt with a Xeno (or any two piece composite for that matter), is that they tend to place both hands below the joint. This causes a lot more kick on the ball than if you slide the top hand above the joint. Get that top hand above the joint and you'll have a lot more success deadening and controlling your bunts.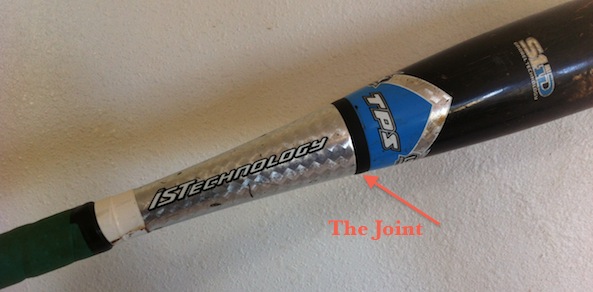 Now if you're going for a hard or push bunt, then below the joint *may* work for you in that situation. However, for players who having trouble controlling bunts and keeping them fair, getting that top hand above the joint will help! Just something to look out for if a player struggles with executing a good bunt. 🙂

---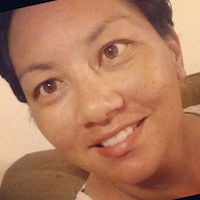 About the Author

Stacie Mahoe shares lessons learned from decades around the diamond. Enjoy her unique insights on softball and life from years as a player, coach, parent, and fan of the game.