by Stacie ~ May 19th, 2014. Filed under:
Coach Softball
.
Share this article: Click Here to Tweet
Reward great effort and hard work!

Treating everyone on your team exactly the same regardless of what they put in isn't coaching "fair." It's coaching "equal" and equal is overrated (imho). It demoralizes players and breeds an environment of mediocrity. If you want everyone on your team to be equally mediocre, then keep treating everyone equal.
But if you want to bring out excellence, value those that truly value being a part of your team! Reward those that work their butt off for a cause greater than themselves…and remember ACTIONS speak louder than words. "Great job" doesn't cut it. Put your actions where your mouth is, but also remember…don't say stuff if you don't mean it.
Say what you mean and mean what you say.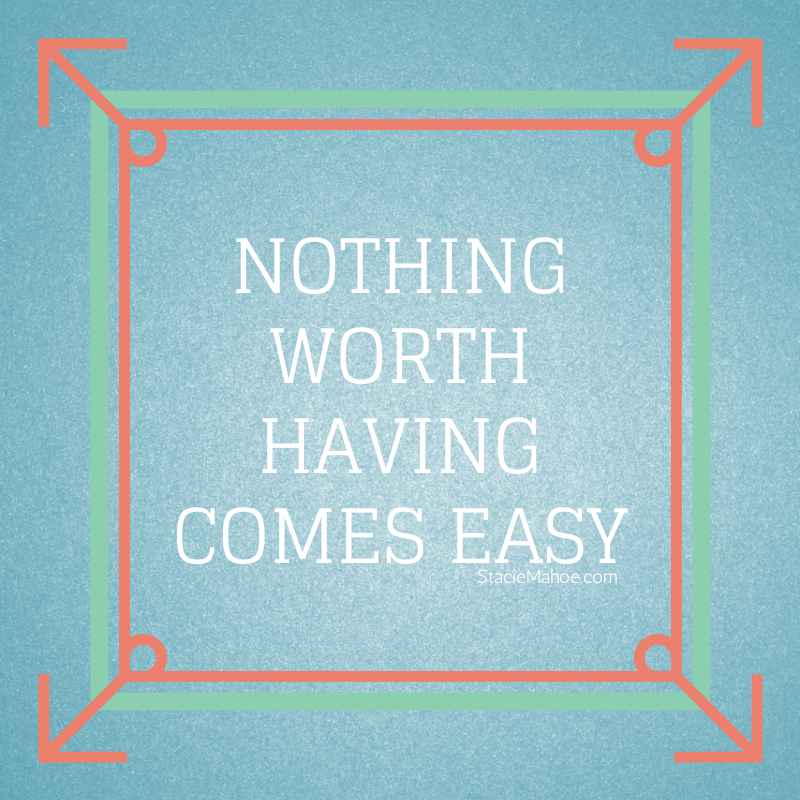 Share this article: Click Here to Tweet
---
Get more great coaching tips to help you be your very best –>
50 Softball Coaching Tips e-book: $3.99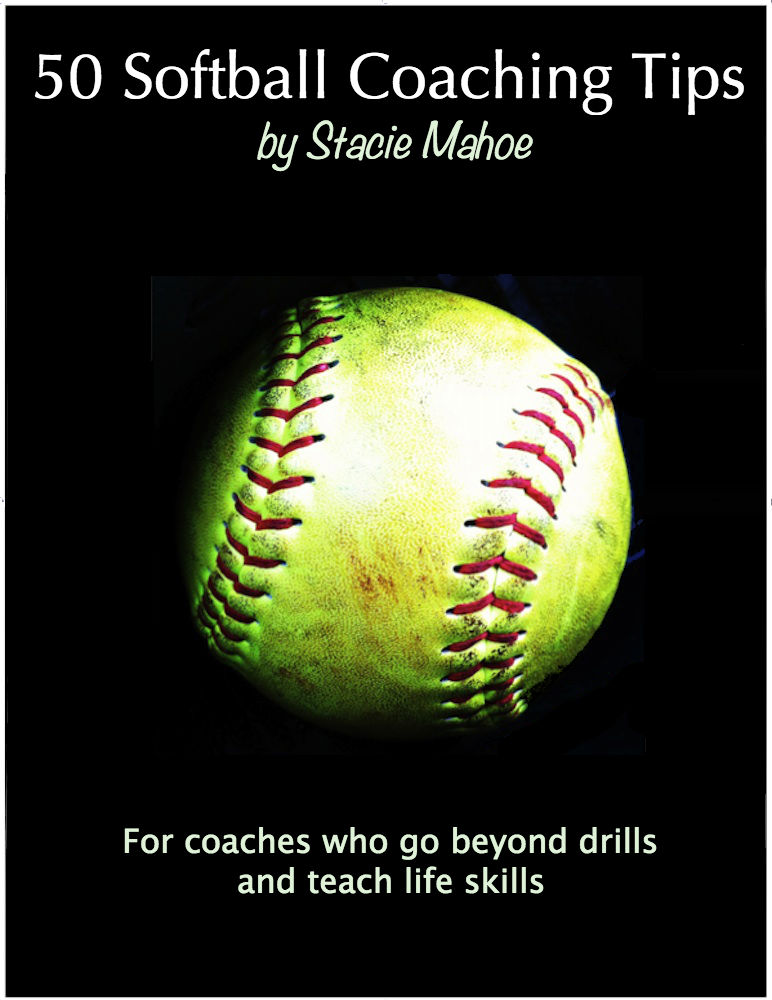 ---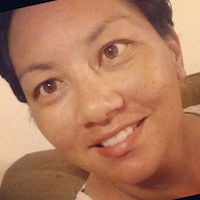 About the Author

Stacie Mahoe shares lessons learned from decades around the diamond. Enjoy her unique insights on softball and life from years as a player, coach, parent, and fan of the game.