by Stacie ~ June 30th, 2016. Filed under:
Coach Softball
.
One of my favorite things about learning is that success principles are universal. They apply and are effective in all areas of life. I can be reading a book about leadership and I learn something about how to be a better spouse. I can be reading a book about finance and I learn something about leadership. I can be in training for business and I learn something about coaching.
So the other day I was reading an article about business, when I came across this nugget that also applies beautifully to leadership and coaching!
"It's about actually caring about people, becoming a person of value and being someone uniquely positioned to help someone with their problems."
— Ferny Ceballos
Leadership is not about what you have to do to your team to "get them" to perform (relying on external motivation like force, fear, threats, punishments). It's about who you need to become to help them overcome their challenges and bring out the best in them (inspiring them from WITHIN!).
Your game grows when YOU grow 😉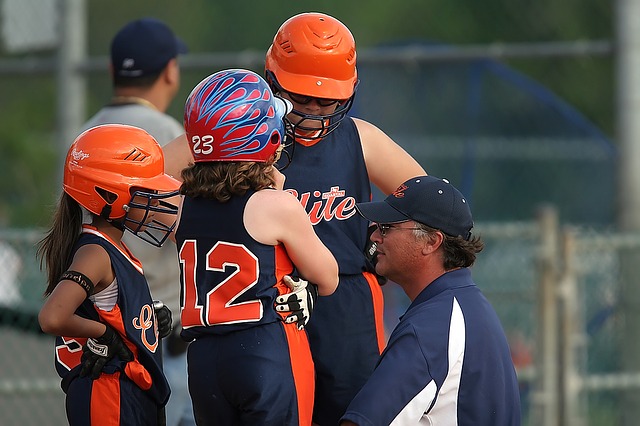 Share this article: CLICK HERE to Tweet

---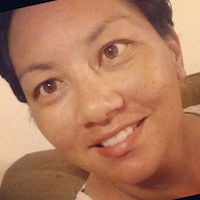 About the Author

Stacie Mahoe shares lessons learned from decades around the diamond. Enjoy her unique insights on softball and life from years as a player, coach, parent, and fan of the game.