Training a New Akadema Glove
Slowly but surely my new softball glove is learning how to catch. No rush though since I don't play competitively anymore. I love the way it's breaking in so far!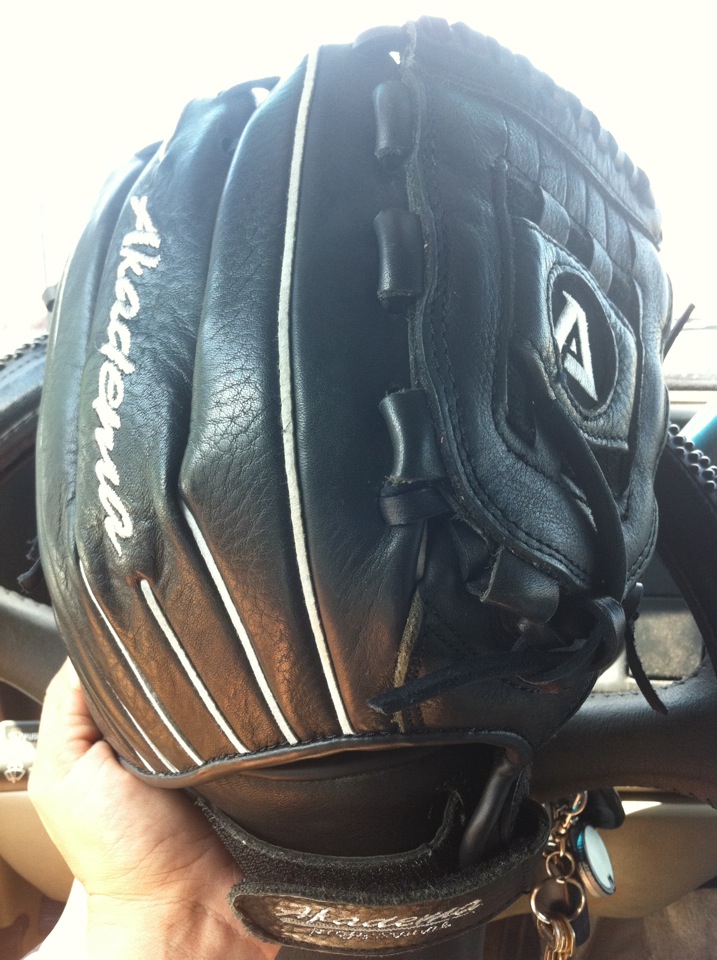 What's your favorite trick for breaking in a new softball glove just right? One thing I do – NEVER let anyone's hand in my glove except mine!