Share this article: Click Here to Tweet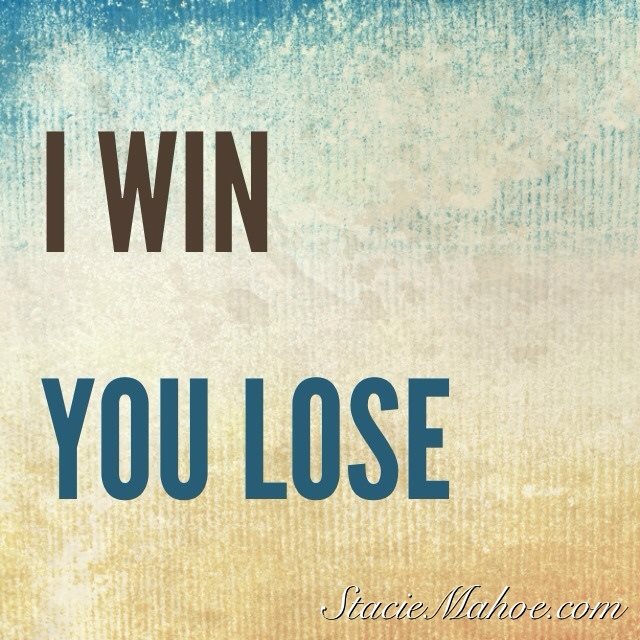 I have a
BIG
problem with coaches who want all the credit when their players/team succeed, but look for someone or something to blame when they fail.
If you're going to TAKE the credit, take it ALL, good and bad.
OR…
Check your dang ego at the door
Remember this is NOT about you
Give credit where credit is due…to the players who made the CHOICE to LISTEN, APPLY, and WORK their tails off to get to where they are
You can have two athletes of similar skill level. You give BOTH the same instruction, same time, same tips, same coaching, same drills, etc.
One athlete takes it all in, listens, applies, and succeeds.
The other isn't coachable, they don't listen, they insist upon doing everything their own way, and fail.
What was the difference in that scenario?
Was it you? The coach?
Or was it the ATHLETE that made the difference???
Yes, you as a coach can make a difference in the lives of the athletes you coach. However, you and I both know, an athlete can have the best of everything, the best facilities, the best equipment, the best training program, the best instructors, the best coaches, the best environment, the best support system, BUT if THEY do not choose to make use of those things and do the work, NONE of it will make them successful.
At a certain point, YOU, the coach are not the determining factor in the success or failure of an athlete. They hold the key to their ultimate success or failure.
Never worry about who gets the credit for success. You accomplish a lot more that way if you just do what you do and do it well. Let your coaching speak for itself.
Don't be that coach who wants all the glory and limelight. You'll get what you deserve. The most important people will always know the truth and they are the only ones that matter.  Plus, since your ultimate goal as a coach is to help others, your team's/athlete's success in and of itself is one of your greatest rewards!
One last thing, in most cases, people are more than willing to give you the credit you deserve, so long as you're not already busy taking all of it (and then some).